A Blunt trauma is an injury inflicted on a person by a striking element (a bullet, a fragment, a blow with a blade of a cold weapon) that got into a bulletproof vest and did not penetrate it. That is, the injury is caused not directly by a bullet or a fragment, but by a part of the bulletproof vest that the striking element hit, transmitting a certain impulse to this part, and this impulse, in turn, is transmitted to the body, of course, with the loss of its original value. Therefore, the human body receives a smaller impact than the point of the bulletproof vest itself, hit by a bullet or shrapnel. So, the reduction of the post-wound concussion effect on the human body implies the creation of conditions for the maximum loss of this impulse of the striking element (impact force) on the path of the striking element of the armor-body. We demonstrate this on our YouTube channel: DemidovArmor and our site: https://demidovarmor.com/.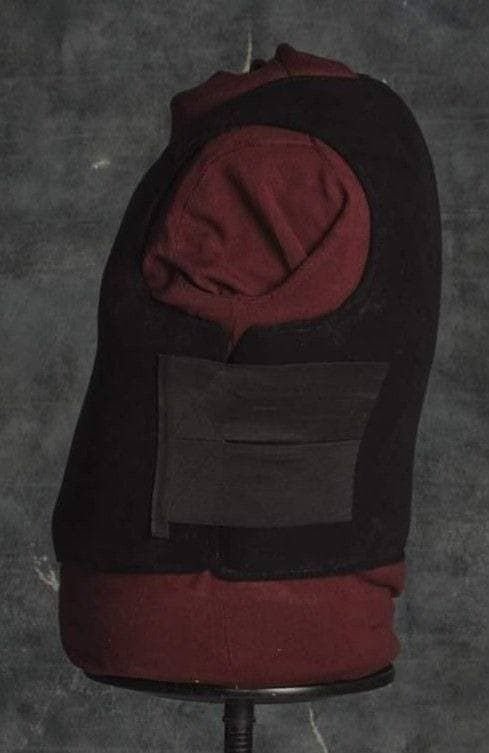 And we can safely say that a new trend has appeared in the luxury segment, where, along with unique cars and Swiss watches, wealthy men want to see in their wardrobe unique armor and suits created using the MYproofing technology from the Demidov Armor Company. The cost of Demidov Armor is radically different from those bulletproof vests that are sold. But it is also impossible to compare these products. After all, the initial assessment on them is initially different. For example, all manufacturers of bulletproof vests claim that the main task of armor is to stop a bullet, and we are not talking about human life and health. It is not surprising that such armor costs exactly as much as it can fit cartridges. At the same time, the creators of the armor from DemidovArmor are based not on the cost of the cartridge, but on the value of human life and health.
Such armor is not only several times superior in ballistics to what it is , but it is the only one in the world that corresponds to the concept of "concealed carry". For its production, a unique and time-consuming MYproofing manufacturing technology is used, as well as the best and latest ballistic materials are used to create a unique composite. It is also offered to the client in a set of several replaceable covers of different colors, allowing the armor to be hidden under any clothing.
For several years now, we have been making unique armor for VIP persons. Our clients are not only politicians and businessmen, but also those whose specific business is associated with danger 24/7. And these are usually customers from Colombia and Mexico. We did not make explicit advertising because word of mouth information spread faster than we could manage to turn everyone off. Now there are many customers from Brazil and South Africa, so there are plans to open additional production. Thanks to the clients from the UAE, instead of the classic Alcantara, we began to finish the armor with high-quality leather almost 100% using manual execution. Such armor has ceased to be just an armor that protects, but has passed into the status of a luxury product, becoming a truly real work of ballistic art.
But in addition to armor for VIP persons, Demidov Armor Company also offers its customers clothing for concealed carrying of armor and weapons made according to all the rules of the Savile Row tailors guild, created by the hands of the best tailors in Europe.